PROMO: 25% OFF with Free Shipping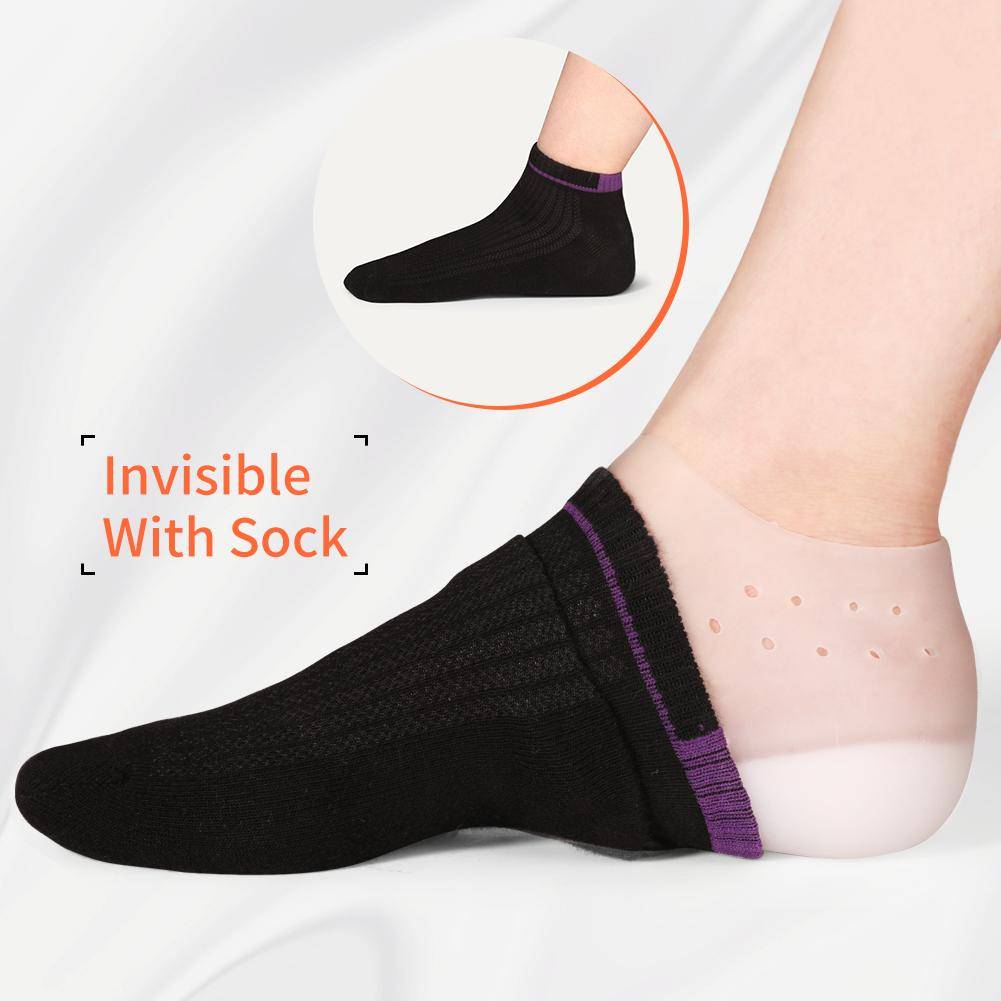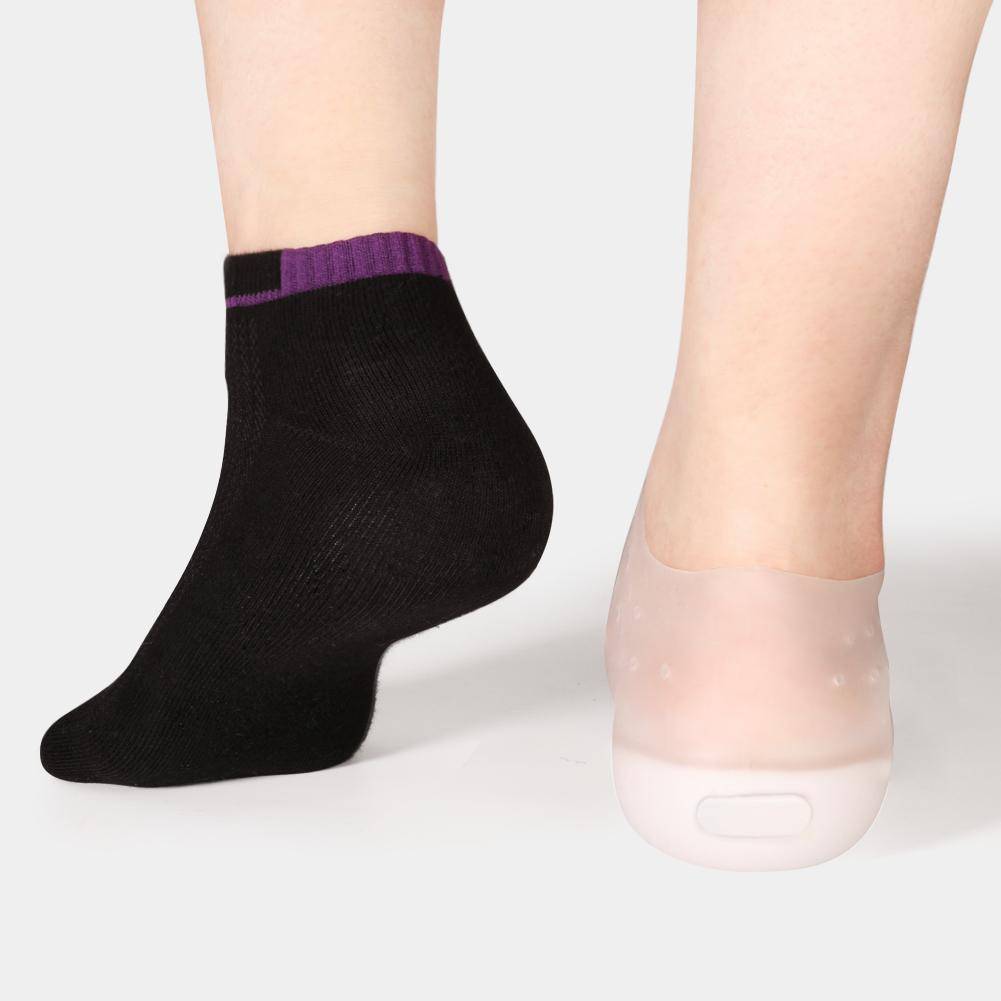 ---
Want to look taller effortlessly?
We can help you with our innovative solution!
Increases height by 1.5 inch

Comfortable

Invisible

Lightweight

Convenient

Reusable

Come in pairs

100% silicone
Perfect for weddings, parties, social events, date nights, interviews, business meetings, and everyday use!
---
STEP 1: Insert your feet into the Confidence Socks. Adjust the heel of the socks to be centered with your heels.
STEP 2: Put on your regular socks.
STEP 3: Put on your shoes, and you are ready to go!
---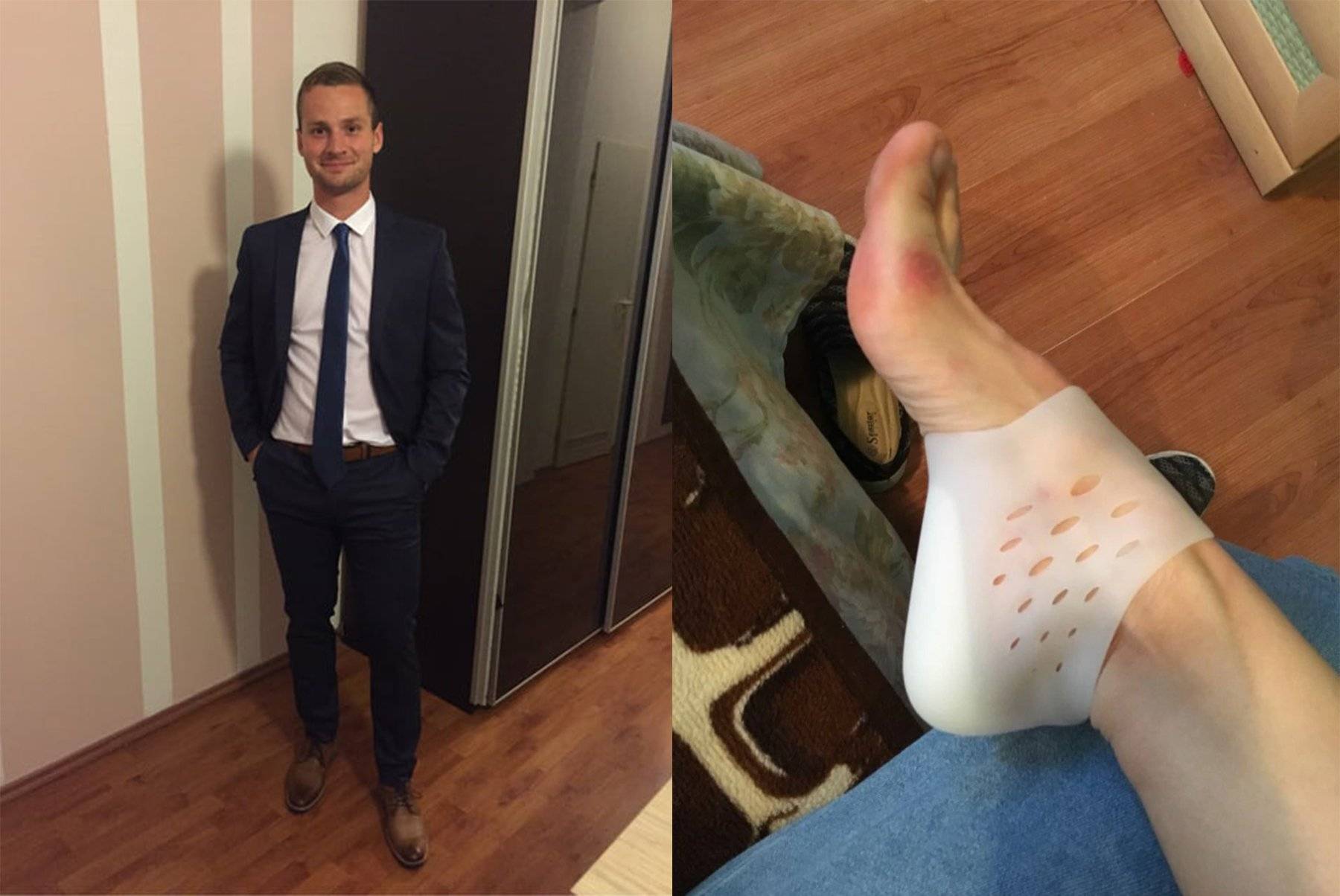 I work in a corporate setting and am constantly meeting people for business. Being taller in a professional environment can be quite beneficial. These socks really help me boost my confidence and I noticed I have a better posture while walking.
- Dillion T.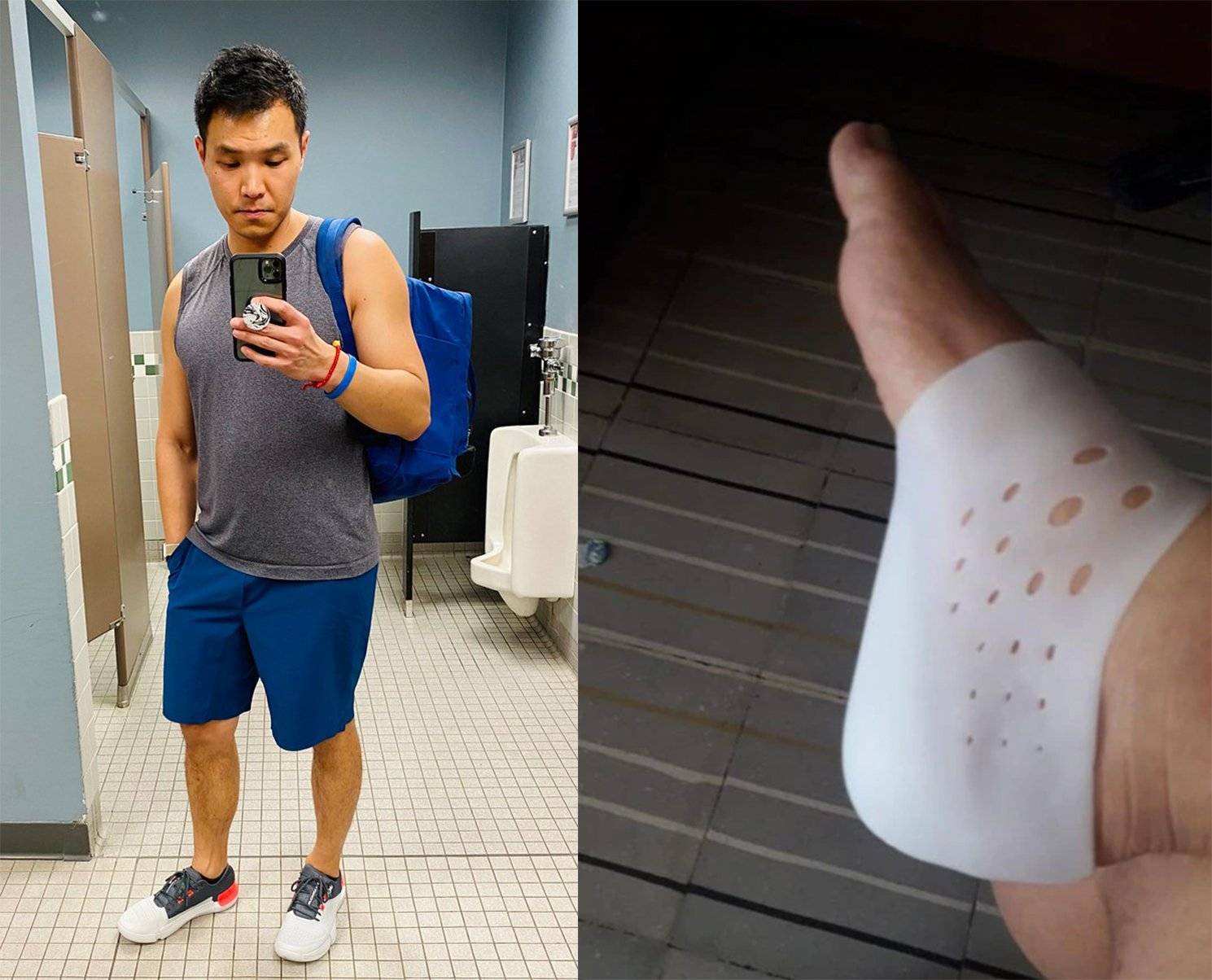 I'm used to be insecure about my height because I'm only 5'7. Confidence Socks make me look taller and I notice a big difference. People around me also made comments. They don't know I'm wearing these socks. These are some of the compliments I have received:
"You look great bro, have you been working out?"
"There is an aura about you today."
"You look healthier."
It is interesting how being taller can change the way people perceive you. These socks definitely boosted my confidence!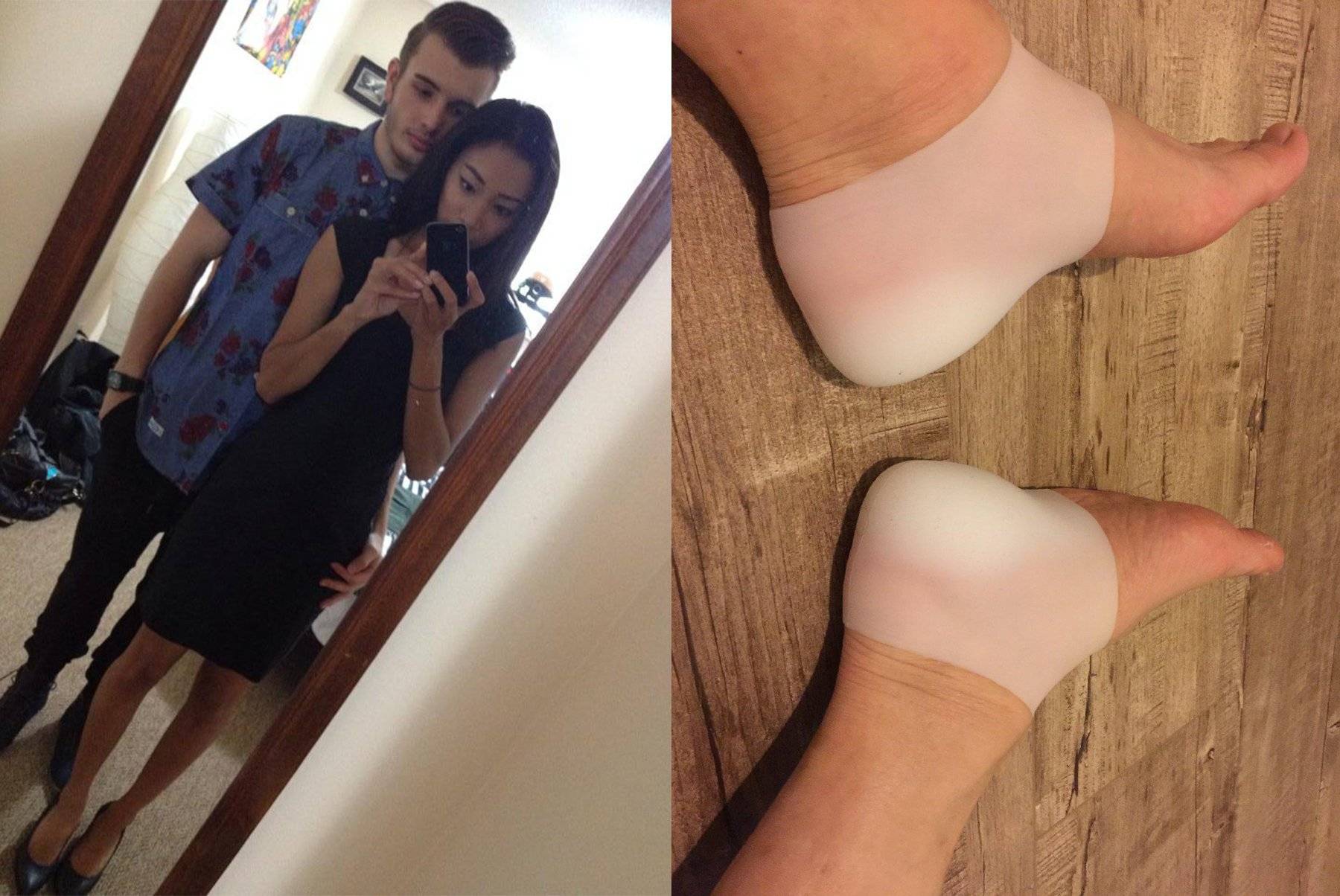 My girlfriend is pretty tall, so whenever she wears really tall high heels, she is almost my height. These socks literally saved me because I want to look taller than my partner. She thinks it's cool and she encourages me to wear it. These socks are very comfortable & the best part is you can take off your shoes and people won't see it because it's underneath your socks. You can stay tall even without wearing your shoes!
- Ashten W.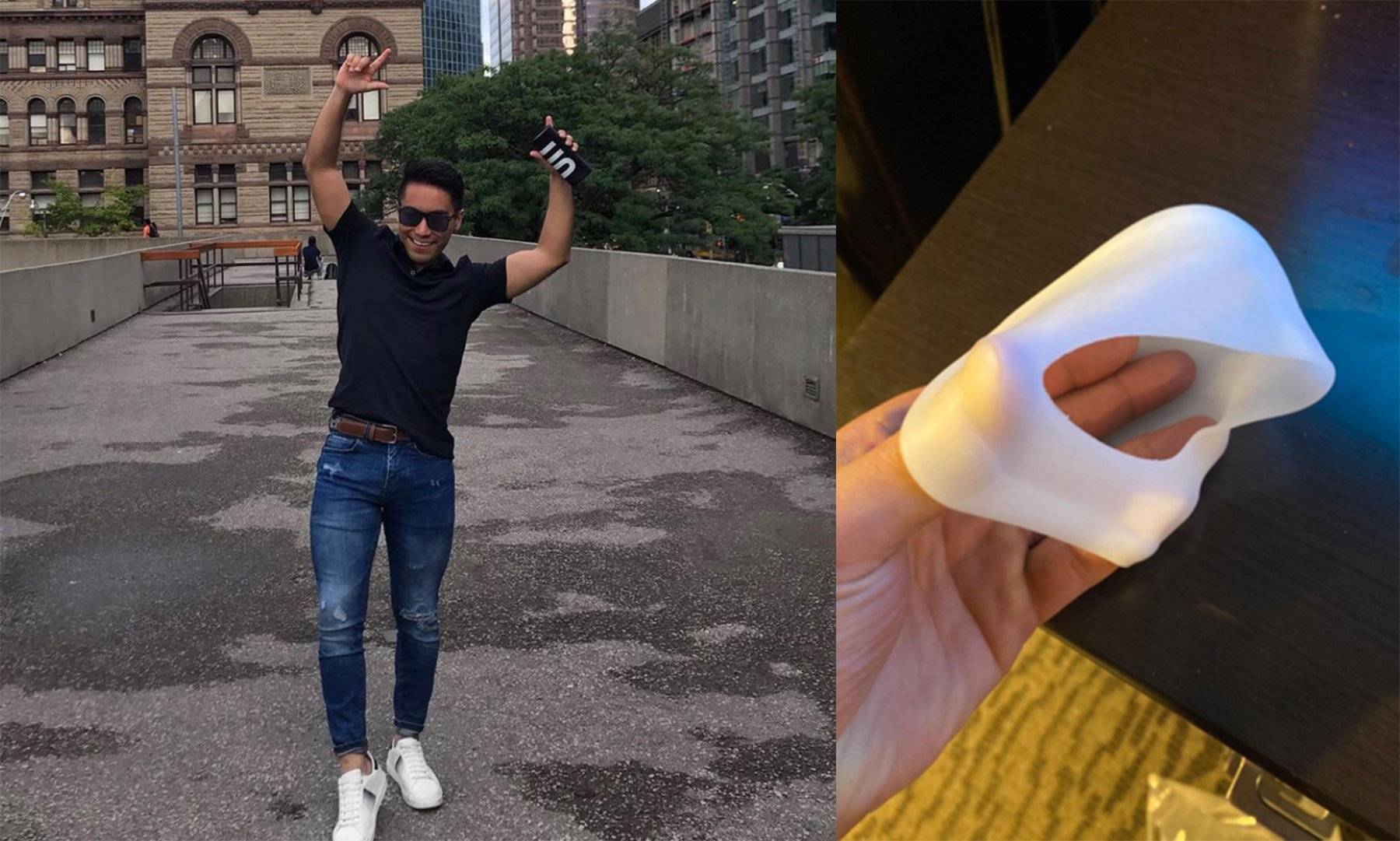 It is very comfortable once you get used to walking around in them. It is stretchy and soft. This has helped my flat-footed issues. It doesn't look noticeable with socks and it doesn't stretch out and widen my shoes like other insoles. I can jump in these. Very satisfied.
- José H.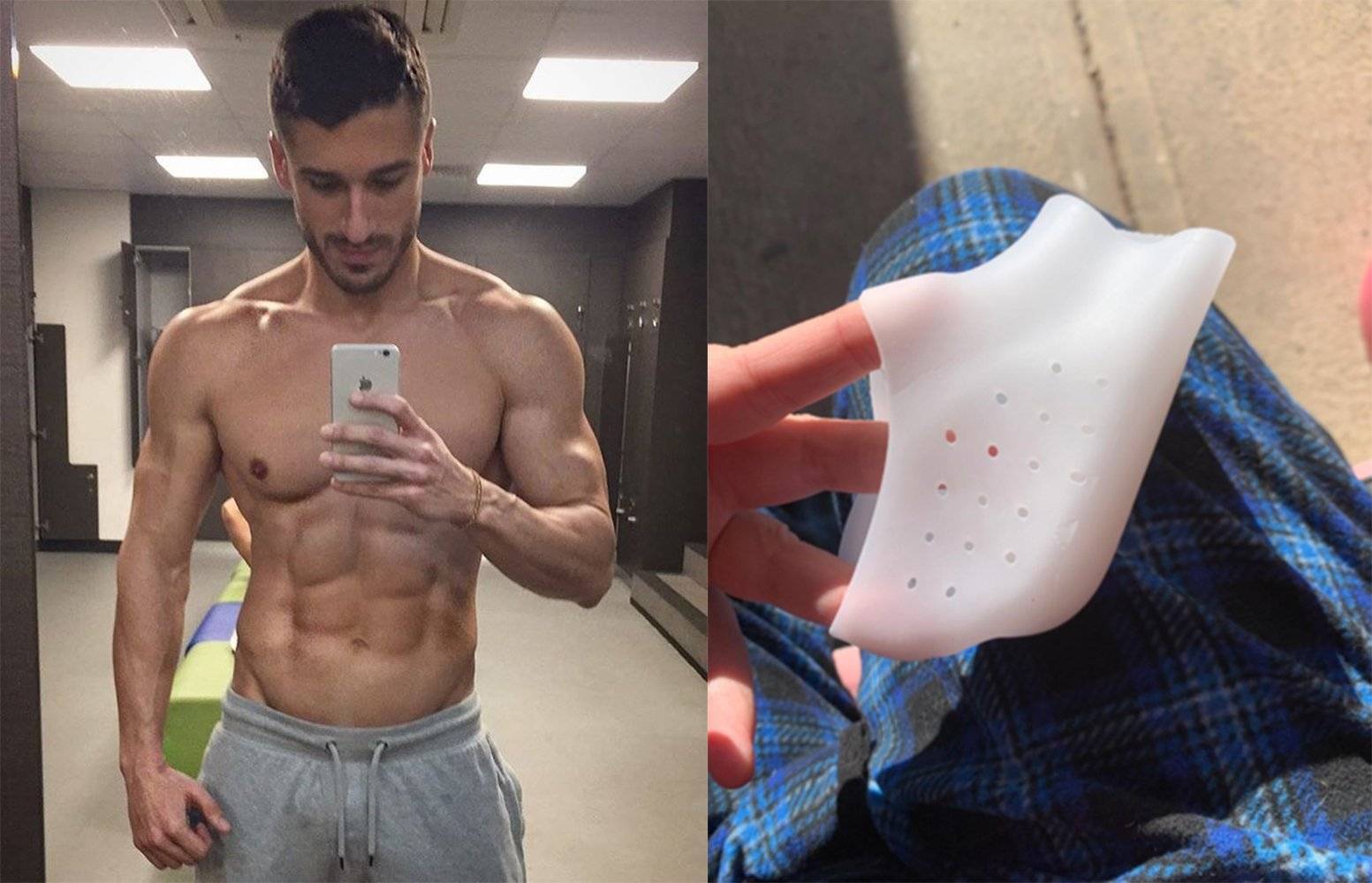 They did exactly what they claim. I had to pass a BMI test for a job because I am a professional trainer and I needed a bit over an inch in height. I used these and passed. Brilliant!
- Amir I.
---
Be aware of fake similar products and buy exclusively on www.confidencesocks.com
If you have any questions or concerns, please contact us at info@confidencesocks.com